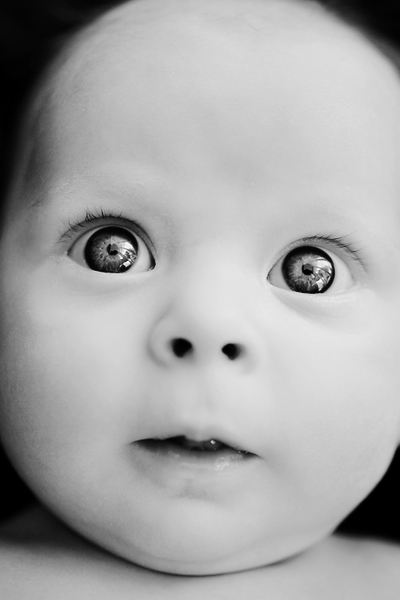 Over the years I've had the pleasure of photographing more than 300 new babies. Here are a few of the lovely emails I've received from parents of the babies I've photographed:
I've been meaning to mail you back all day but everytime I got a chance to sit down to the computer – I'd just stare at my pictures again!! I don't even know where to start. I am so happy with the shots. I couldn't possibly choose. I've invited my family and friends to look at Emily's pictures too and they all adore them. I have two friends who are expecting and both swear they will be giving you a call after seeing what you've done for me. I just wanted to thank you from the bottom of my heart for the amazing photos that I'll be able to frame for our new home – Linda C.
I've recommended you to about 300 friends by email… They are truly incredible! – Jeanne K.
Thank you so much for the photos.  They are really beautiful – you did a wonderful job…I can't stop looking at them! – Anne Marie M.
Thank you so much for the photos! They are brilliant!!! We ordered loads and we absolutely love them!!! – Stephanie C.
Thank you so much for the photos. We're absolutely thrilled with them, I knew they would be nice but they're more than I imagined. They're really special. It's lovely to have had them taken when she was only 14 days old; she's 6 weeks tomorrow and has changed so much already. – Niamh M.
Just to say thank you so much for the photos. I finally had a chance to sit down and look at the book this evening and it is wonderful. I will treasure it forever and it is a lovely keepsake for Rachel. It was so well put together and I can see you put thought into the arrangement of the photos. So again thanks so much. – Kela O.
Oh Claire – how do you pick?!?  They're gorgeous.  Thanks a million – will take me a while to choose. – Sinead M.