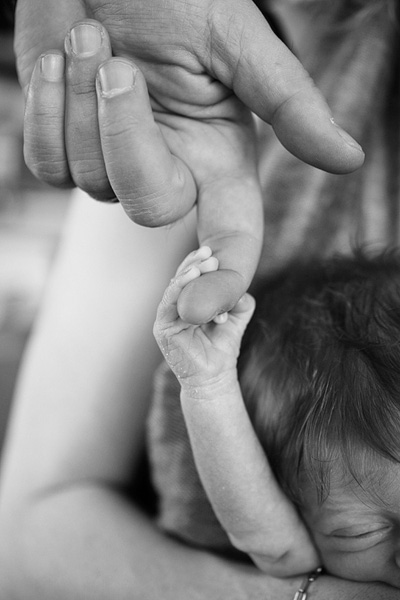 Congratulations!
It's said so often that it has become a cliché (but like most clichés it's said because it's true): they really do grow up so quickly. This applies even more when babies are brand new, the first few days and weeks of a baby's life are so precious yet it all goes by in a flash. Claire knows all about this and approaches every photo session with the thought that she is capturing these early moments so you will have them to remember for years to come, long after the sleepless nights and late feeds are past.
Using only natural light and simple surroundings Claire will create beautiful, timeless images of your new baby all in your own home. After all, that's where new babies (and parents!) feel most comfortable. Claire is based in Greystones, Co. Wicklow but she will travel within an hour of her home base to photograph babies from throughout the country. Get in touch to find out if she is available to travel to you.
Investment
Typically clients invest between €500 and €1300 on their portraits, Claire's most popular package is €715. Prints start at €40 and you will receive the digital version of any images that you buy. Contact Claire for full pricing information.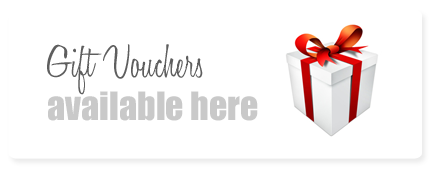 ---
A Note From Claire:
Hello and welcome to newborn.ie. If you're a new mum or just about to be…congratulations!
When my daughter, Eve, was born in 2004, I had just bought my first digital SLR camera. Although I didn't know much about the technical side of photography, I knew that I wanted to capture all the tiny details about her so I began taking lots and lots of photos. It seemed like she was changing by the minute and I wanted to bottle it all up. When Eve was about nine months old, I started to share my photographs on my blog, gingerpixel.com. A year or so later, after many more clicks of the shutter, other parents approached me to take photographs of their little ones and my hobby became something more.
I like to keep things simple, I don't use studio lights or Flash…only natural light. I love interesting, organic textures like woollen blankets, wicker baskets or muslin, and so those are my only backdrops. Every shoot is different because every baby is different. I consider it a great privilege to be invited into people's homes during the early days after a new baby is born. If you would like to get in touch, either to book a session, ask a question or just to say hello, I'd love to hear from you, just fill out my contact form.
I look forward to hearing from you soon.